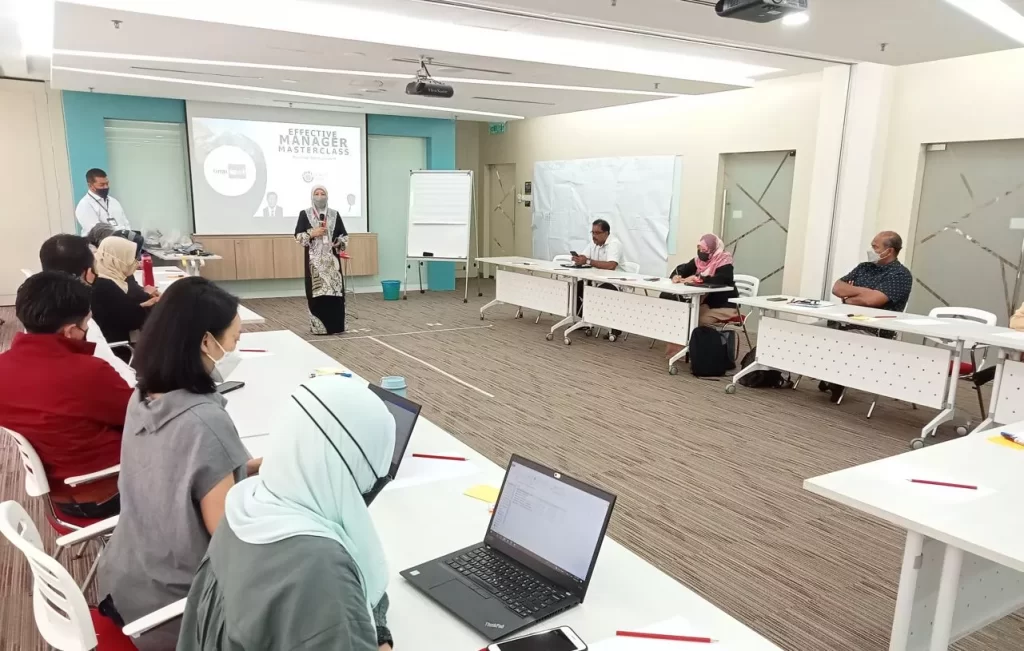 Make the transformation journey from Manager to Leader.
Successfully navigate organisational politics to achieve real results.
Implement personal Strategy to achieve the organisational Mission.
Learn to use cost and financial performance data to make better operational decisions
Learn effective decision-making & risk management in challenging situations.
Establish alliances and networking, and facilitate change initiatives.
Client
Kumpulan Wang Simpanan Pekerja (KWSP)