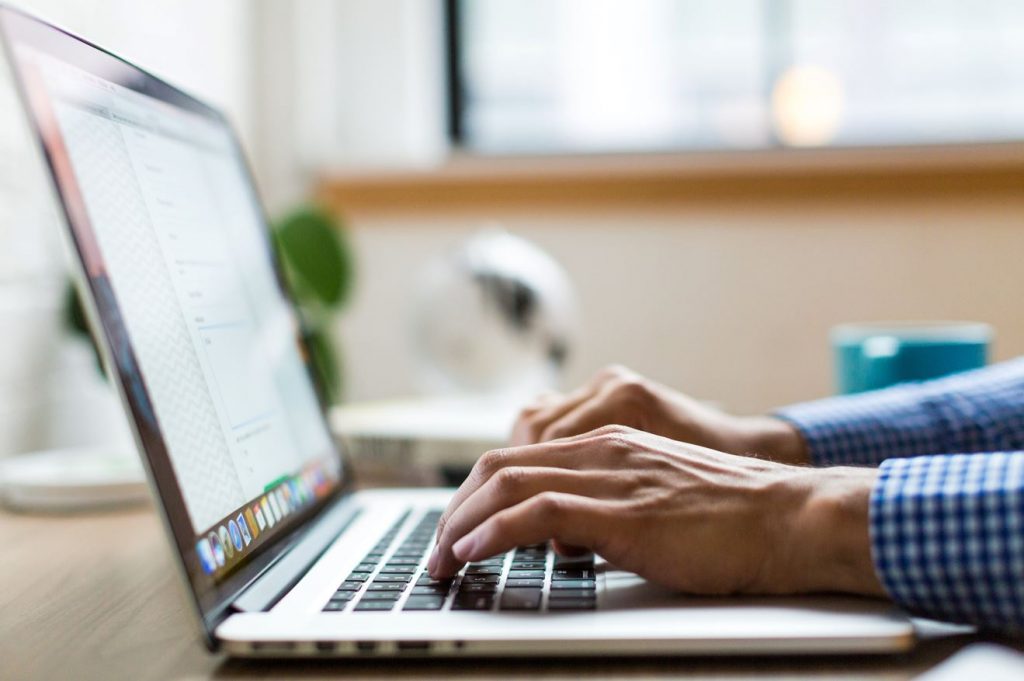 Who we are
Finalspot was incorporated as a private limited company under the Companies Act 2016 on 10 July 2000.
We are a human capital as well as a business and management consultancy organization committed to delivering practical and innovative solutions to our clients. We offer both consultancy services at a strategic level, which can be implemented across all levels of organizations.
In areas of Human Capital, Finalspot focuses on helping organisations in developing talents and capabilities through training and education. With borderless globalization emerging in recent years, the landscape of doing business today requires constant innovative ideas in order to compete successfully and sustainability.
In Finalspot, we recognize the importance of change and adapting to it. This ability has been our unique success factor because we are able to provide customized solutions which are practical and easy to implement at all levels within an organisation in a given environment. Our training programs are designed to meet an organisation's training needs and not the want.
To contribute to the nation building
To assist our clients in maximizing their potentials and achieving their objectives
To share our knowledge, experience, expertise and innovative ideas
We envisage becoming one of the leading Human Resource and Business Solution Provider in Malaysia and abroad.
More than 20 years of experience
maximising human and organisational potential.
For business and management, we are competent in delivering excellent services in the following areas:
2000

Incorporation

Finalspot was established on 10 July 2000.

2004

The Royal Malaysian Navy Submarine Human Capital Project

We were fortunate to be the first organisation in Malaysia to be earmarked to look into the human capital needs for our fleet of newly acquired Scorpene Submarine of The Royal Malaysian Navy.

2008

KHAZANAH-MAFC Agropreneur Programme

Design the Blueprint for the Agropreneur Program for Malaysian Agrifood Corporation Bhd. (MAFC), a subsidiary of Khazanah Nasional Bhd.

2013

Medivest Transformation Programme

2014

Development of Competencies Modelling for Halal Industry Development Corporation (HDC)

2015

International Advisory Council For Healthcare Facility Management

Finalspot is the driving force in the establishment of this association.

2015

Certificate in Healthcare Facility Management (CHFM)

The first professional programme for Healthcare Facility Management in Malaysia and the first in world with Shariah Compliance.


2016

Competency and Professionalism for Personal Drivers

Developing and managing the programme of Competency and Professionalism for Personal Drivers for Federal Land Development Authority (FELDA).

2018

Career Path Competency Matrix (CPCM) Programme

Managing the Career Path Competency Matrix (CPCM) Programme for Kolej Komuniti Malaysia in 3 regions (Northern, Central and East Coast).