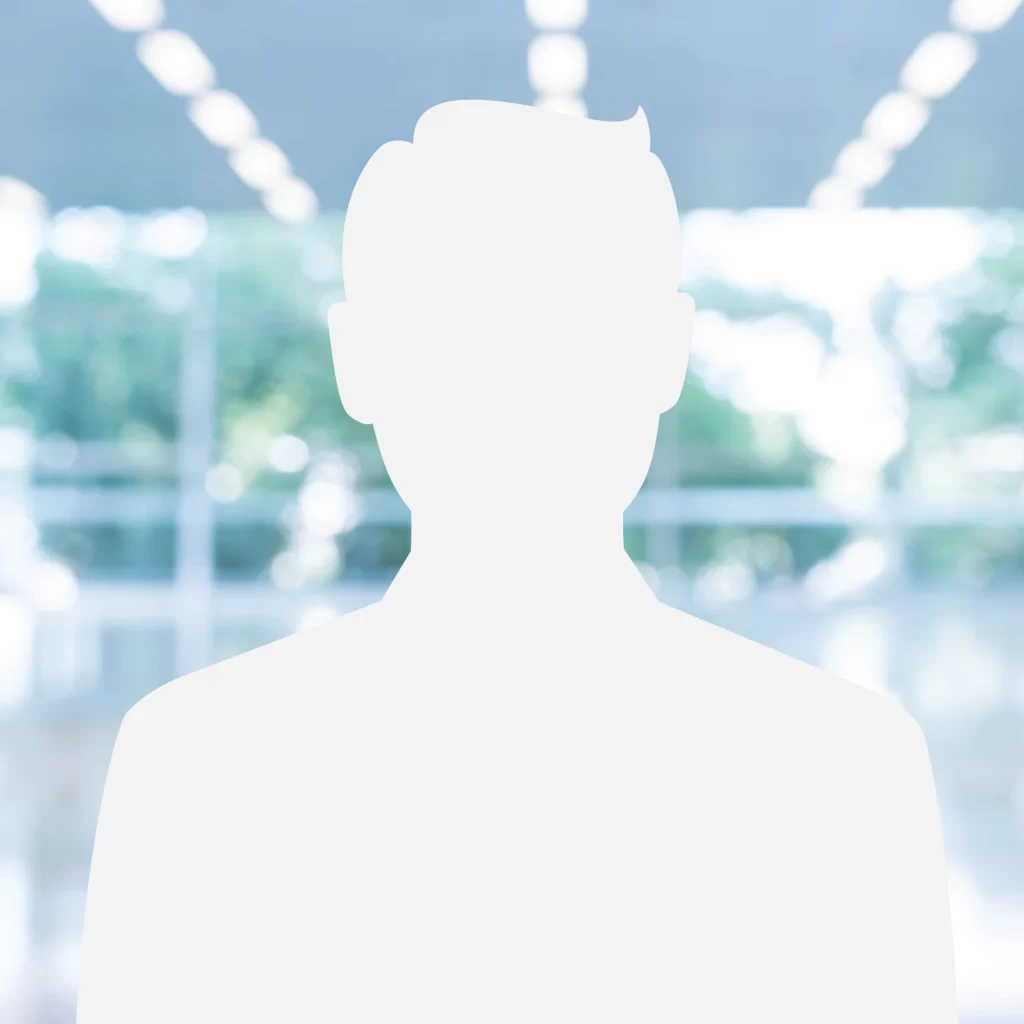 Zakariah Ahmad was Managing Director of Goodyear Malaysia Berhad (GMB), Singapore and Brunei prior to joining Finalspot as a Lead Consultant. Prior to joining GMB in 1976, as a Marketing Officer for United Asian Bank he was responsible for setting up and promoting new branches.
During his 33 years tenure with GMB, Zakariah has accumulated invaluable experience in various finance functions from treasury operations to costing and budgeting. He also heads various disciplines in sales and marketing for Malaysia and Asia Pacific Region. As a supply chain director for Asia Pacific, Zakariah manages to reduce working capital and boosted the Company cash flow position which in turn saving the Company million of dollars. In a strategic level, as the President and CEO of the Philippines and Indonesia, he manages to turn around operations through plants rationalization of which both countries operations are profitable till today. Before retiring as Managing Director of Goodyear Malaysia Berhad, Singapore and Brunei, he is able to elevate Malaysia's operation in the most profitable business unit in ASEAN.
There were many success stories during his 33 years tenure with Goodyear and one of them was accorded "Most Trusted Brand Asia Award" by consumer research from TNS and clinching the Brand Laureate Award in the automotive category. Zakariah's contribution extended beyond Goodyear, and he was actively involved in non-profits activities. As a President of Tire Manufacture Association, he offered his expertise to its members and government on industry related matters. Currently, he is an advisor for Permodalan Usahawan Nasional Berhad (PUNB) on developing Bumiputra Entrepreneur Program (PROSPER) in Automotive Workshop.