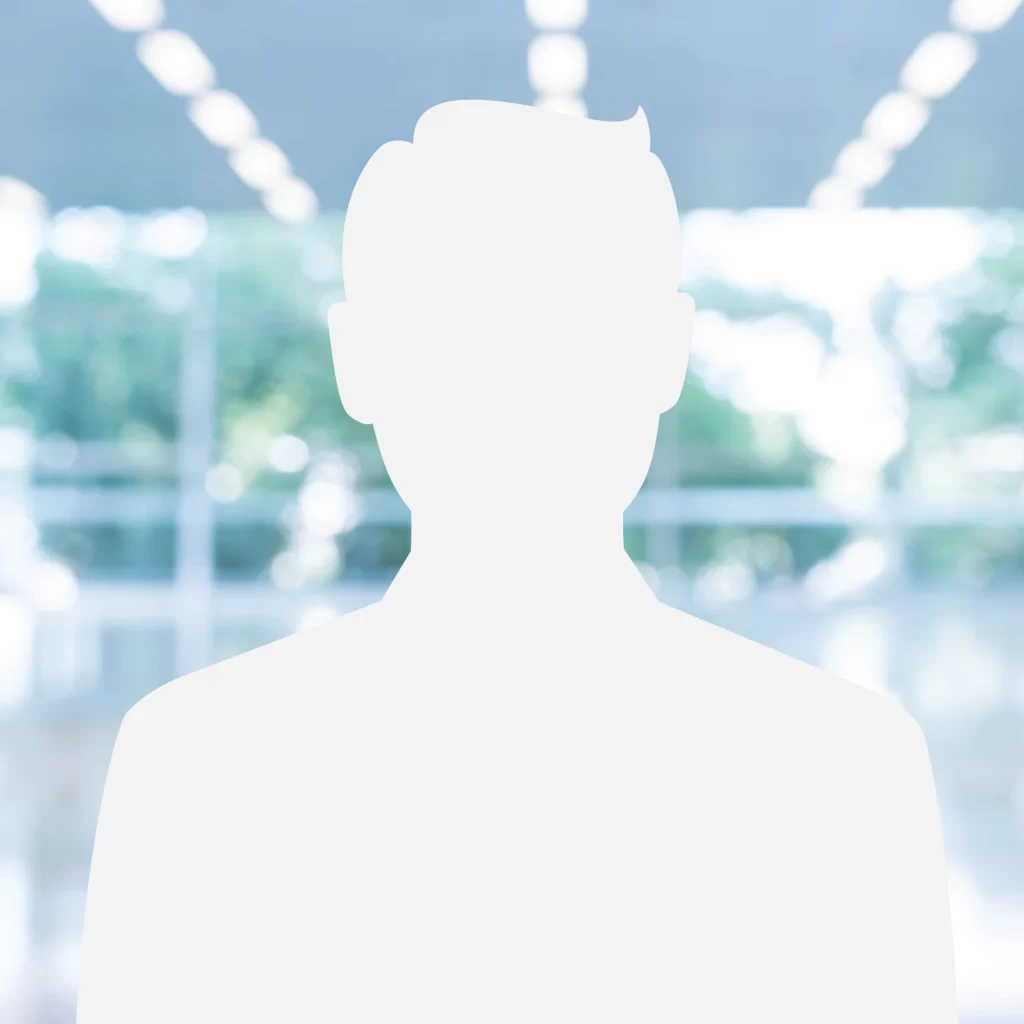 Wan Fadzil Adlan Holds a Masters Degree in Engineering Management from UNITEN and a B.Sc (Mechanical Engineering) from University of Missouri, United States of America. He has had more than 30 years experience in the energy industry, from operations to strategy before retiring as a management consultant.
Wan Fadzil holds certifications as a Change Management Practitioner, LEGO Serious Play Facilitator, Global Strategy Tools Coach, Evernote Expert and also  holds a TTT Certification from the National Competency Standard and TTT exemption from HRDC.
His interest in better ways of working began as a QCS-IT facilitator, developing skills as a lean practitioner. Through involvement in several transformation projects, he honed his skills in transformation, business mastery and change management while building practical skills as a facilitator and coach.
He began his agile journey through involvement with the PEMANDU labs in 2009, Bumiputra Vendor Development and Bumiputra Empowerment Labs with Ministry of International Trade and Industri (MITI) and  transformation labs for TNB.  These labs resulted in the creation of the enhanced Bumiputra Vendor development, recognizing RM4.8 bn in value, and the 2 year turnaround of UNITEN and ILSAS to profitability in 2015. His most memorable success was designing and implementing TNB's 5 year turnaround programs, resulting in top 20 ranking in Platts Global Energy Company in 2012.
He went on to deepen his knowledge in agile frameworks, finally settling on certification as an Agile Professional in 2020 and Agile Coach in 2021.