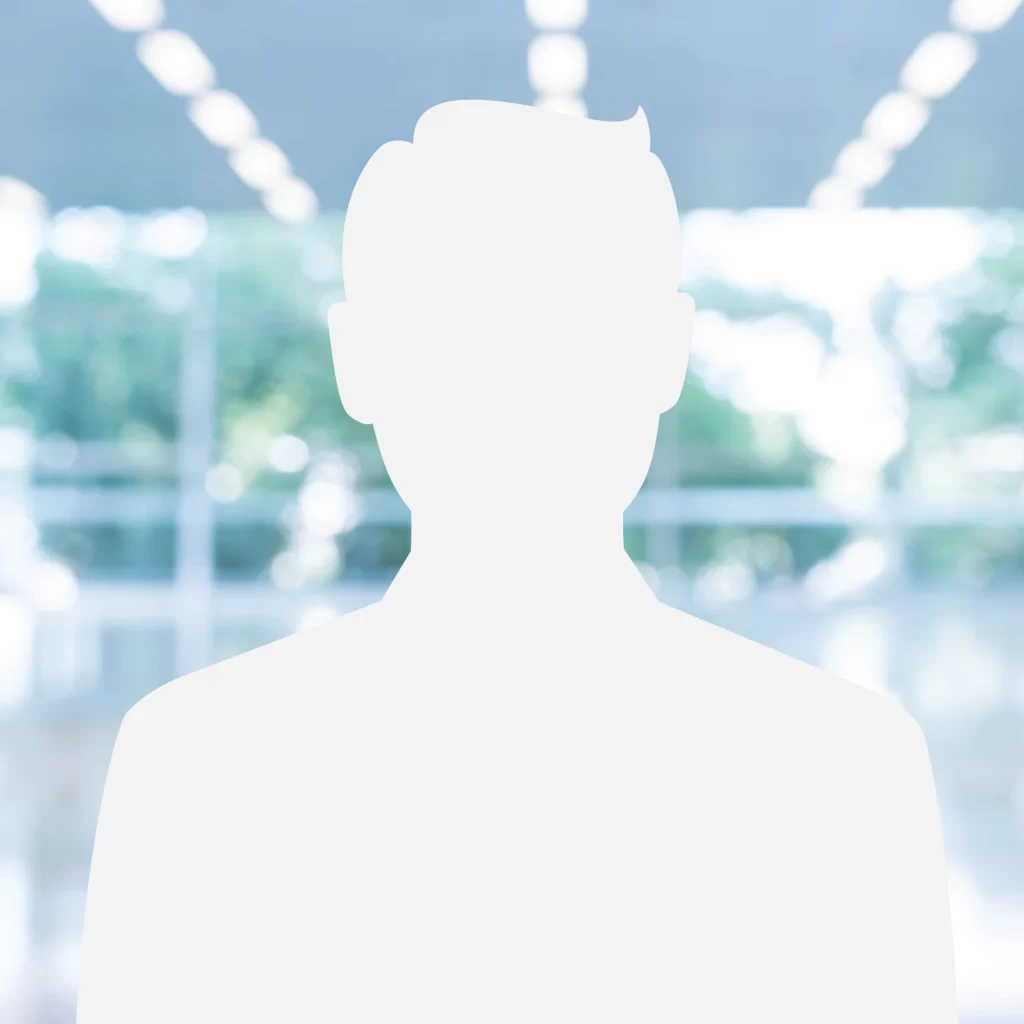 Mohamed Zakariya Othman specialises in facilitating financial literacy for Professionals as well as Entrepreneurs and the SME Executives who are of the non-financial background. His financial literacy programmes would normally continue with customised coaching to put whatever being trained into practices, according to the clients' needs.
He strongly believes that financially literate professionals, business owners or entrepreneurs, are more likely to be fully in control of their divisions or business. Gaining an understanding of what balance sheets and profit & loss statements mean provides a clear view of the financial state of the business and subsequently facilitates smarter business decisions.
He has also been invited by the Ministry of Education to present his training proposals to run the basic accounting and finance training to all Child Development Centres, licensed by the Ministry. He is also in the midst of discussion with PUNB to provide the same training for the PUNB Incubation Project for Retailers.
As a registered trainer with the Securities Commission Malaysia, under the Securities Industry Development Corporation (SIDC) and Bank Negara Malaysia, under the Islamic Banking and Finance Institute of Malaysia (IBFIM) as well as the Association of Shariah Advisors (ASAS), he also conducts training on Islamic Finance and Banking, particularly in the areas of Islamic Capital Market and Risk Management for Islamic financial instruments. His target markets in this field of training are Islamic financial institutions as well as those conventional financial institutions who are keen in enhancing their Islamic finance knowledge.
His strong analytical and critical thinking skills, having had years of experience in a wide range of financial services from audit, investments, risk as well as credit and with proven track records of senior management leadership, have attracted the Saudi Government to appoint him as one of pioneer members in the setting up of the first domestic rating agency in kingdom. He was appointed as the Lead Rating Analyst with SIMAH Saudi Credit Bureau in Riyadh. SIMAH Saudi Credit Bureau is a credit division of Saudi Central Bank (SAMA).
Broadening his spectrum in financial knowledge, he is now into Fintech in the area of Big Data Analytics – providing the insights from the raw data.