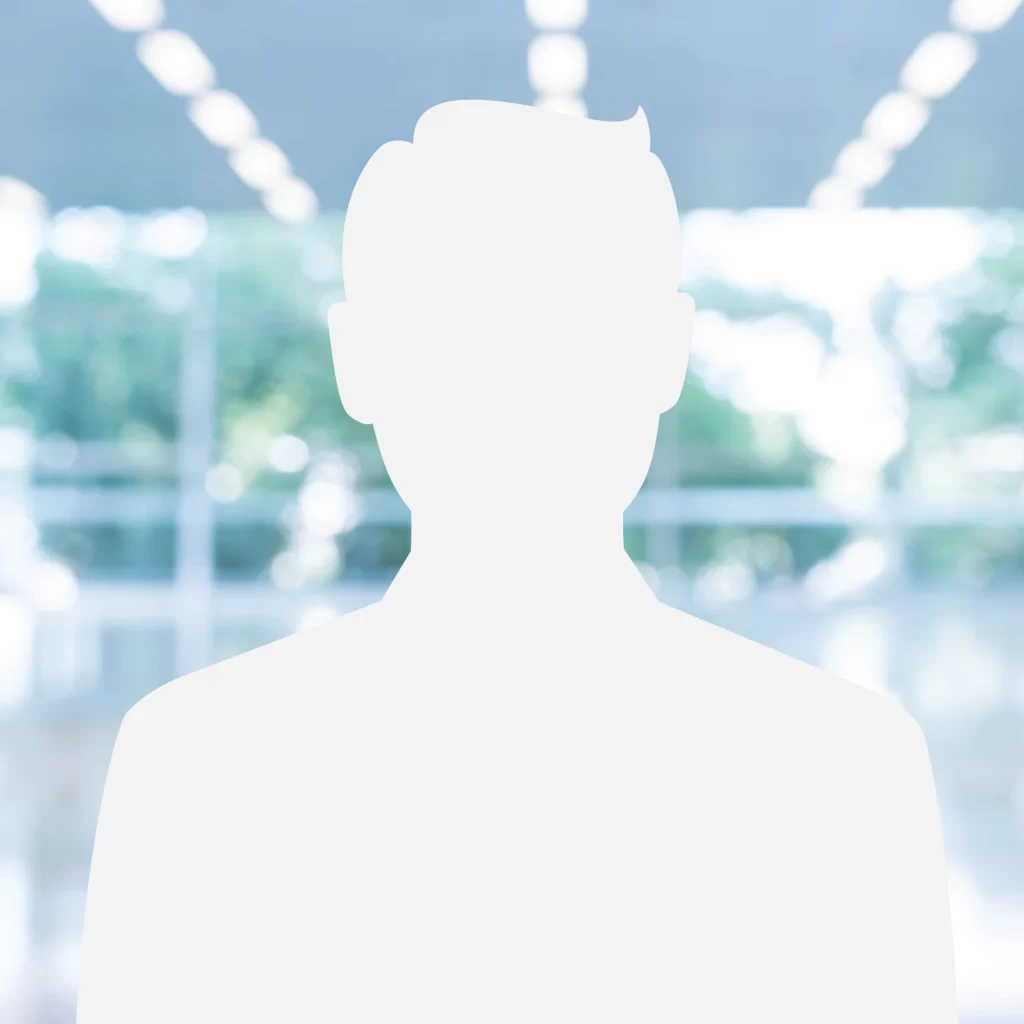 She has been involved in the world of training and education since 1986. Her career in the field of education began in a secondary school in Kuala Lumpur, Malaysia and until recently, in the Teacher Education Department of Michigan State University. Her students/audience have ranged from pre-school children to masters degree university students to school teachers and educational administrators to professionals in the private and corporate sector.
In the education world, her professional interests and experience include teaching-learning and research in education and technology, teacher education, multicultural (children's) literature, diversity issues in education, multi/intercultural education and communication, peace education, community (service) learning, intercultural and educational activities beyond the formal curriculum aimed at bridging the gap between communities, as well as teaching of English as a second language (ESL) at international levels (namely Malaysia and other South-East Asian countries, UK and USA).
A step away from academics, she has been actively involved in developing, managing and conducting workshops and seminars related to healthy lifestyle/living, stress management, cultural awareness, team building, professional and business etiquette, customer service and various other personal and professional development topics. One of her most fulfilling endeavors while living and working in the USA was working with and assisting refugees from various countries, especially those from the Middle East, not only to learn English (from almost zero knowledge) but also to settle down and get culturally acclimatized to living in a foreign country, which include coping and adjusting to a different economic lifestyle, hygiene and healthcare, diet/nutrition, education and daily activities. Stress management sessions were also a big part of her work with the refugees.
Her interest and active involvement in the field of training and education recognized no boundaries and she has successfully ventured into the local communities in whichever country she had lived in and/or visited.