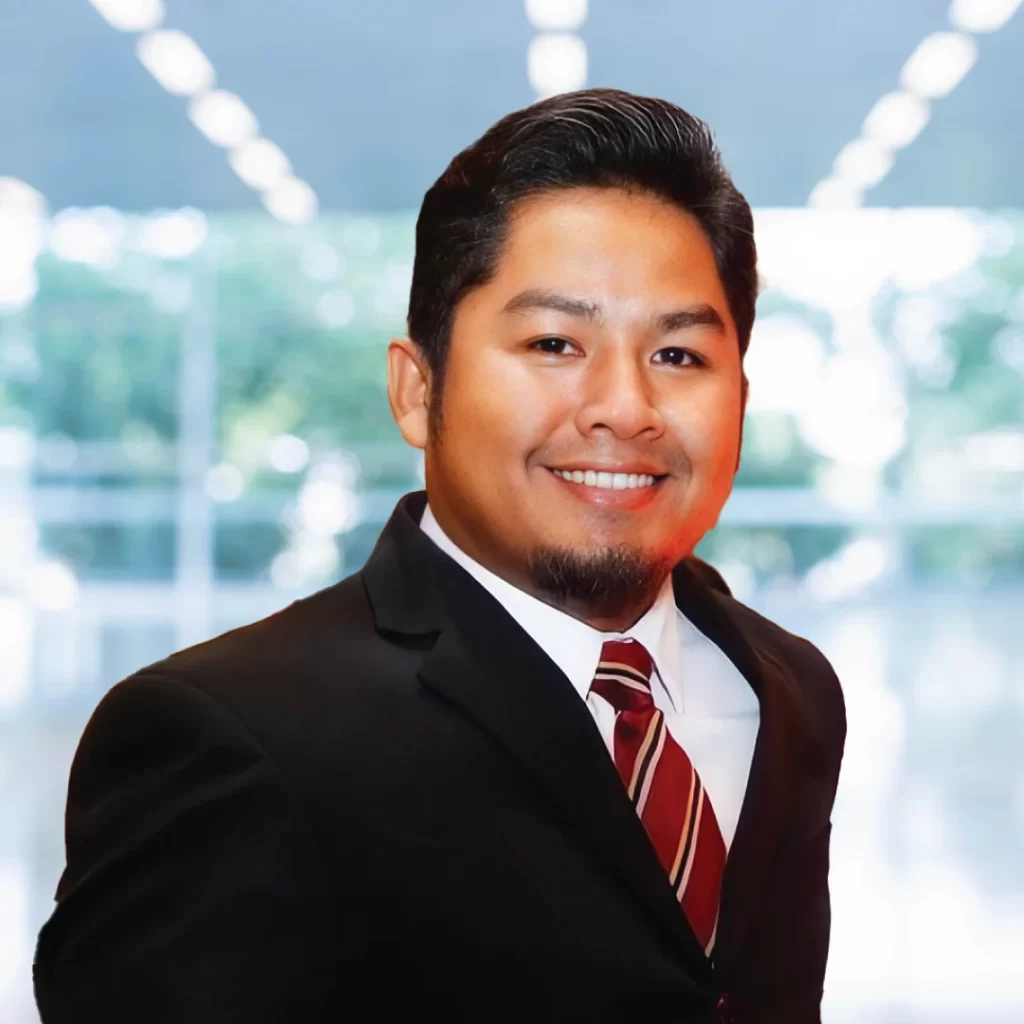 Khairull Afdal is a highly skilled professional with a wealth of experience in various industries. He attended Malay College Kuala Kangsar (MCKK) before pursuing his Bachelor of Degree in Accounting & Finance from the University of East London (UEL).
Afdal started his career at Finalspot in 2016 and has since held various roles in the company. He served as a Business Development Associate from May 2016 to December 2019 before becoming the Head of Operations in January 2020. In January 2021, he was promoted to the position of Chief Operating Officer (COO) at Finalspot Sdn. Bhd.
Afdal is also an Associate at Agroindustry International Ventures Sdn. Bhd. He previously worked as an Associate at Tok Bali Integrated Fisheries Sdn. Bhd. and now serves as the Manager (Financial & Corporate Affairs) at the same company.
Aside from his professional work, Afdal is an active volunteer, serving as a member of the ICT Committee at Malay College Old Boys Association (MCOBA) since September 2015. He is also a member of the MCKK Refurbishment Committee since June 2021.
Afdal is highly experienced in managing the Certified Healthcare Facility Manager (CHFM) program in Malaysia and involved in the Medical Gas Certification program, which is a partnership between Finalspot, IIUM, and LINDE Malaysia. He also manages the International Advisory Council for Healthcare Facility Management.
Afdal has extensive experience in leadership, coordinating team members, market research, customer relations, financial management, identifying new business opportunities, and meeting management. Additionally, he has a keen interest in ICT, graphic design, and website development, which he enjoys as hobbies.