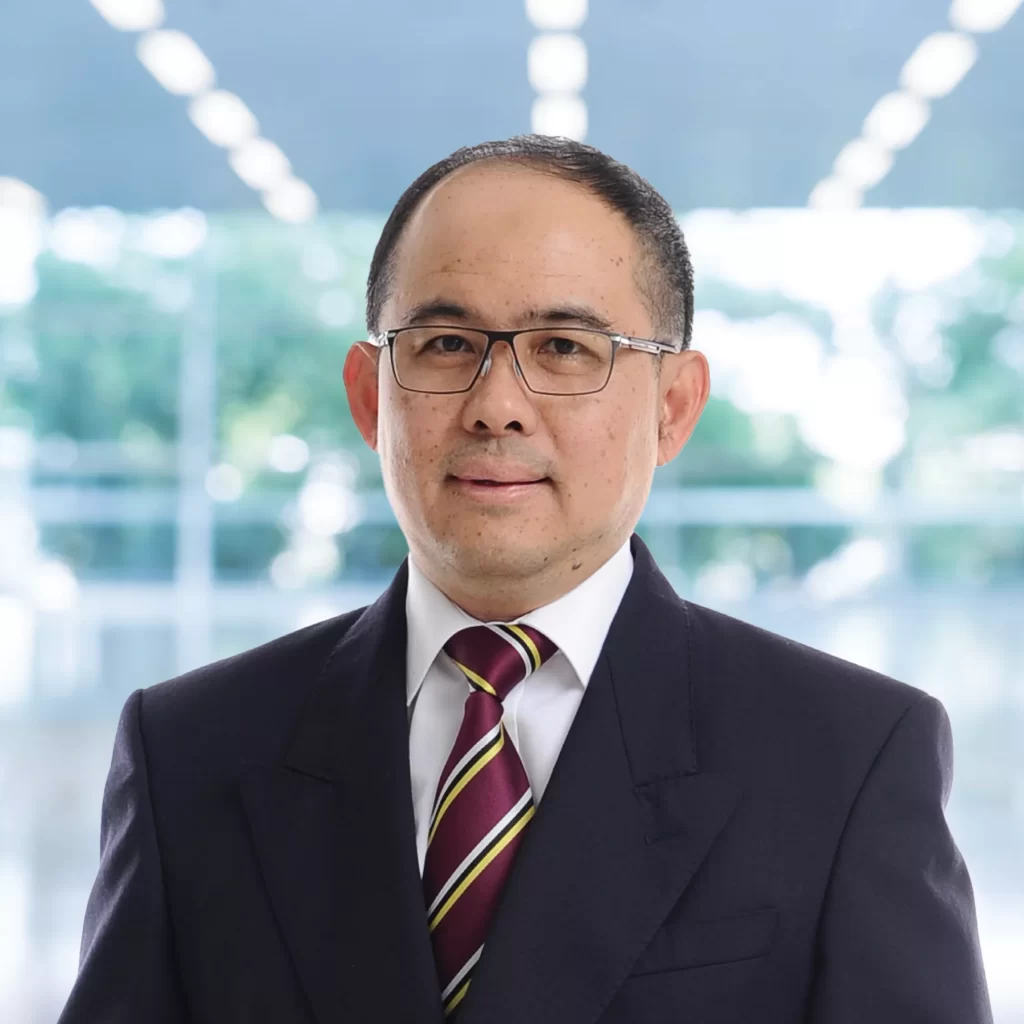 Born in 1967 in Melaka, Fazli was the eldest son of three (3) children to Encik Hisahak, a school headmaster. Upon finishing his primary education, he spent five colourful teenage years in Malay College Kuala Kangsar, Perak (MCKK). He also represented MCKK in the Malay debating team for Piala Perdana Menteri. He then pursued his tertiary education by majoring in law degree in University Malaya, very active in student activities, leadership, debating in University Malaya and has been a practicing lawyer for the past 20 years.
His experiences revolve around establishing new international consumer brand in Malaysia, importing products into Malaysia for local consumption as well as re-exporting them into Singapore and Brunei markets. Little Tree Trading has air freshener products within the largest retail business in Singapore, Fair Price/Cheers Singapore and 7 Eleven Singapore. His expertise includes marketing and distributing consumer products directly and not limited through agent and stockist system.
Through his entrepreneurial venture with LITTLE TREES products, he gained valuable experiences in business development, exploring new markets, building up brand name, co-branding experience, building distribution network and direct distribution channel. His acquired skills include designing effective proposals for retail industry and negotiation processes within retail business. He also has experiences coaching entrepreneurs to start business, business enhancement and building up their brands.
In 2014, he began to conduct an exclusive seminar named ROCK YOUR BRAND Seminar at MAGIC, Cyberjaya which he himself as the main speaker. Presently, this seminar is known as BRAND HEROES Seminar and has been held 5 times in 2015. This seminar includes brand names creation for the product, advising on brand name and concept, organizing the brand finer details and strategy to venture into the open market. Also include topic on marketing and distribution of products.
He has also assisted some entrepreneurs going into retail markets such as petrol stations for their food business, guiding them on how to create and use marketing tools like wobblers, coming up with attractive, appealing packaging and how to effectively display the products within shops and outlets.