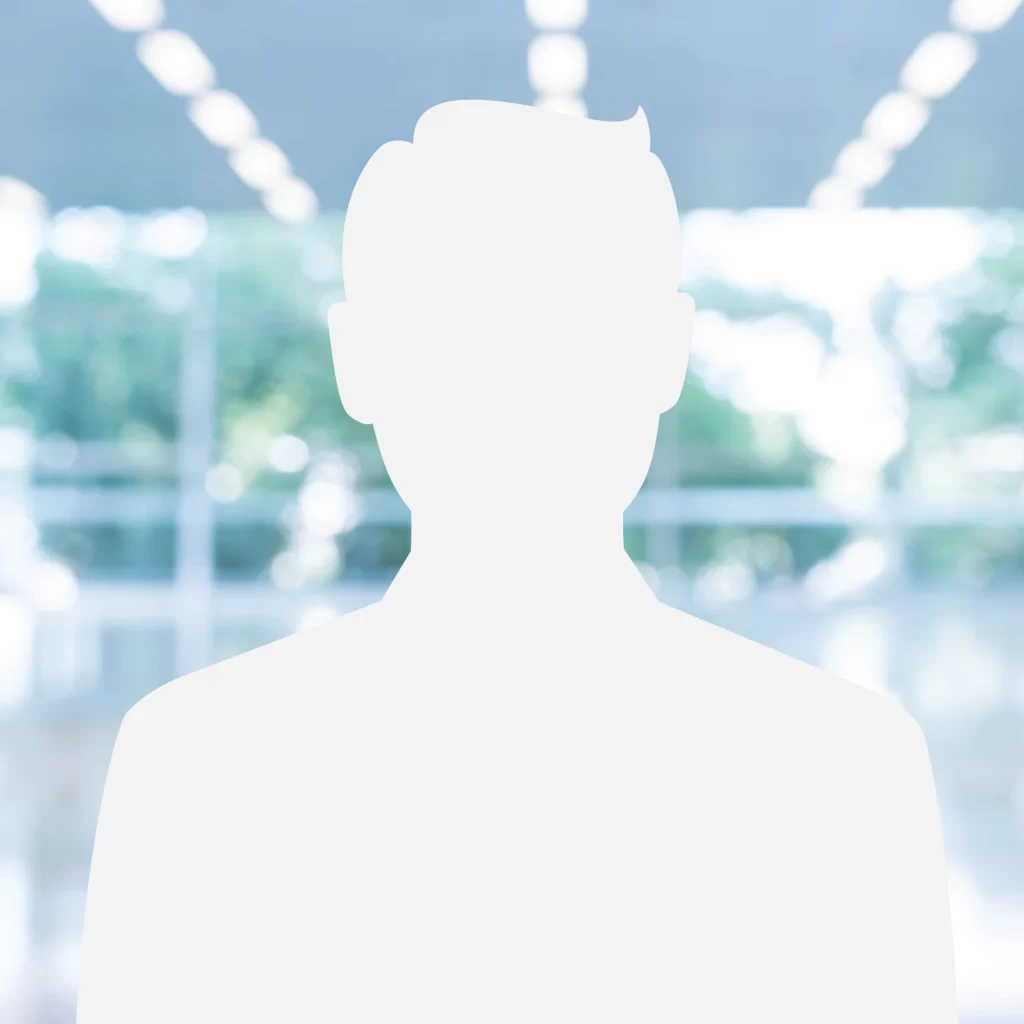 Aznir started his career as an Industrial Engineer and Work Study Practitioner in 1983. Over the years, he developed his knowledge and skills in various areas of Total Quality Management. He is an ISO Lead Auditor, ICC facilitator, TQM Lead Assessor, founder and trainer for the Team Dynamics Program, Change Manager, and Certified Quality Manager (American Society of Quality).
He is currently much sought after for advice and consultancy on large scale transformation programs and culture change programs, as well as speaker for presentation skills and motivation.
He has vast experience in the fields of Quality Excellence and Transformation Management. In 1993, he co-founded the Team Dynamics approach to team building. Aznir has since trained over 3000 managers and supervisors via this program. He has also led various functions like Human Resource Management, IT, Corporate Communications and Management Consulting.
Aznir's most vital experience comes from leading major strategic transformation programs since 1997, helping his corporation achieve excellence and receiving the prestigious Prime Minister's Industry Excellence Award in 2008.
He has conducted numerous workshops and presentations on Team Dynamics and Development, Business & Strategy Planning, Quality Excellence, Presentation and Public Speaking Skills, both locally and overseas.
Aznir's passion is in people-building. He is also a writer, author, passionate angler, organic farmer and nature conservation activist.