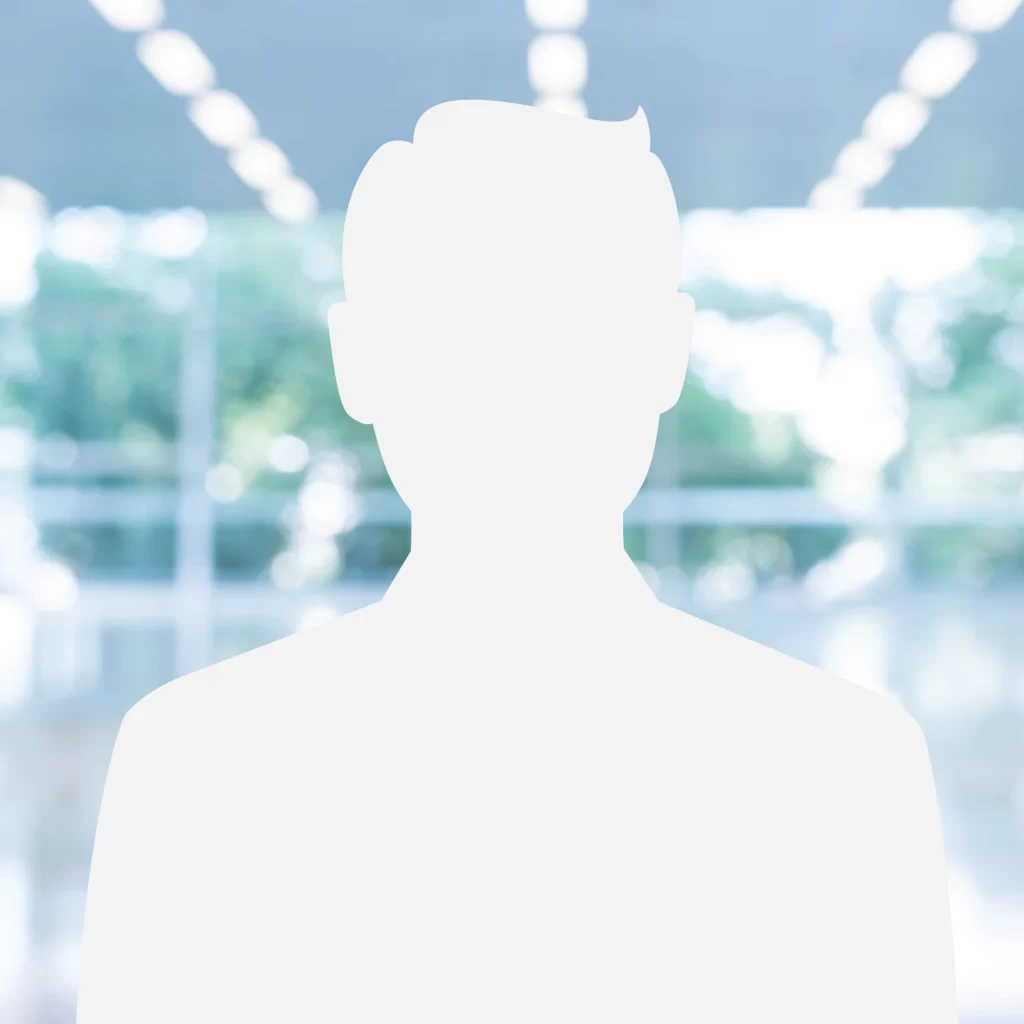 Aziz Abdullah is a senior consultant for Finalspot specializing in finance and corporate strategy. Prior to joining Finalspot, he was the Group Finance Director, Goodyear Tire & Rubber Co – ASEAN / Malaysia. During his 28 years tenure with Goodyear, he held various finance positions in Goodyear Malaysia, Goodyear Asia Pacific, USA and Indonesia.
Aziz's experiences cover numerous finance functions, ranging from financial and cost accounting, internal control and corporate governance including Sarbances-Oxley (SOX). He was also involved in financial analysis for ASEAN Business Strategic Unit. Aziz has vast experience in cost management in a manufacturing environment and he managed to save the organization millions of dollars through the working capital management and cost reduction initiatives.
He also played the leading role in SAP roll-out for Malaysia and ASEAN and successfully implemented financial shared services for Singapore, Brunei, Vietnam, Myanmar, and Laos operation. Due to the competitiveness of the industry, Aziz successfully integrate the Sales Operation and Planning activities with Financial Planning to achieve the reliability and predictability in decision making to optimize margins and improve cash flow.