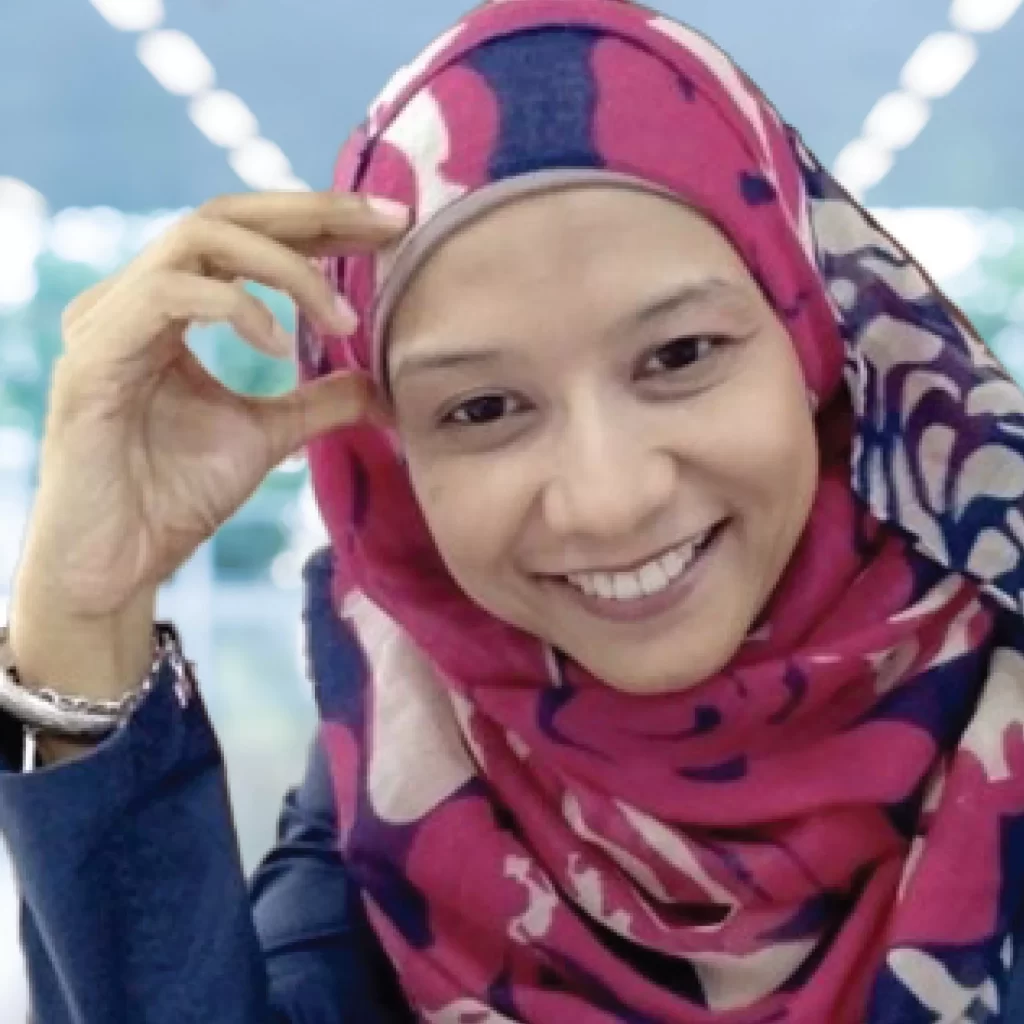 She has 11 years of combined consulting and industry experience in the field of HR management. Anis comes with a wealth of experience in terms of practical knowledge and well-rounded exposure in all aspects of HR Management functions having worked 7 years as a HR practitioner mainly in the transportation and logistics industry, serving within various subsidiaries/ divisions of Malaysia International Shipping Corporation (MISC). Anis currently is a freelance HR and Industrial relations consultant.
She started her consulting career in the international firm of KPMG where she was exposed to various consultancy engagements in Malaysia and the Middle East. Among her areas of expertise include which include Job Analysis & Job Design (including preparation of Job Descriptions for staff); Job Evaluation (process and system); Performance Management System (process and implementation); Employee Separation Programs (compliance and implementation process); Terms & Conditions of Service and Collective Agreement (review and design of scheme of service).
She is also an industrial relations advisor with vast experience in providing retainer advice to clients across various industries on employment, labour and industrial relations matters. Her recent international engagement is as project team member for HR Advisory assignments for a financial institution in Qatar and a leading automotive franchise in Bahrain.