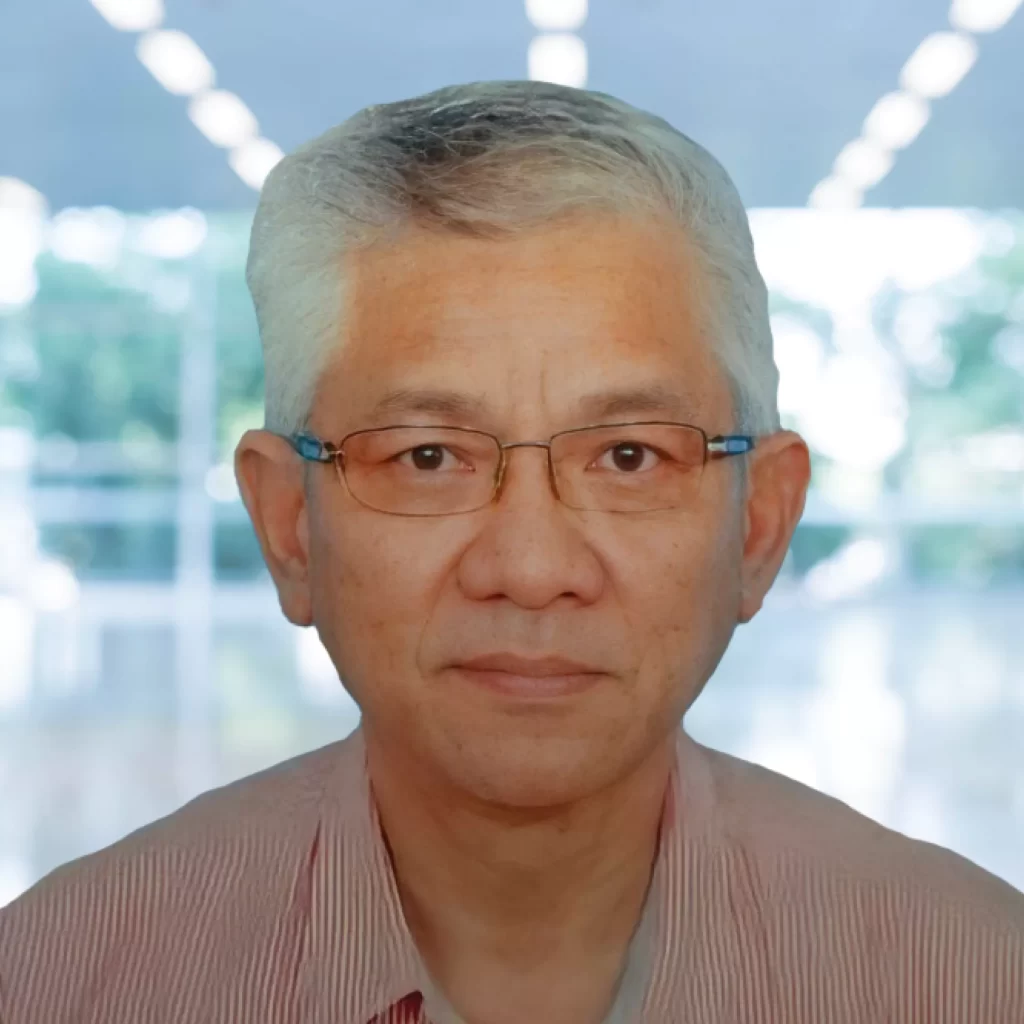 Abdul Rahim Saibon is HSE Consultant for Finalspot specialising in HSE Risk and Management. He has been involved in the world of training since 1996.
A graduate of University Institut Teknologi Mara in Business Studies, he has more than 12 years experience in marketing having served in several organisations such as PETRONAS.
He later pursued Safety Management from University of Nerada. During his tenure as Head of HSE Risk, Crisis & Disaster Management and International Operations for PETRONAS Dagangan Berhad, he has established and implemented standardised crisis and emergency response organisation structure for business line within the organisation.
He also synergised close relationship with relevant parties such as the National / State / District Disaster Management and Crisis Relief Committees, DOSH, DOE, local authorities, PDRM, JBPM, Malaysian Armed Forces, HEALTH Ministry and Port Authorities through unification of common objectives to establish report and facilitate cooperation in conducting exercise and responding to crisis. Abdul Rahim Saibon has spent 23 years in the dimension of Safety Management.